YOU MUST BE AT LEAST 18 YEARS OLD TO VIEW THIS PAGE OR ACCESS ANY OF MY WEBSITES OR SERVICES.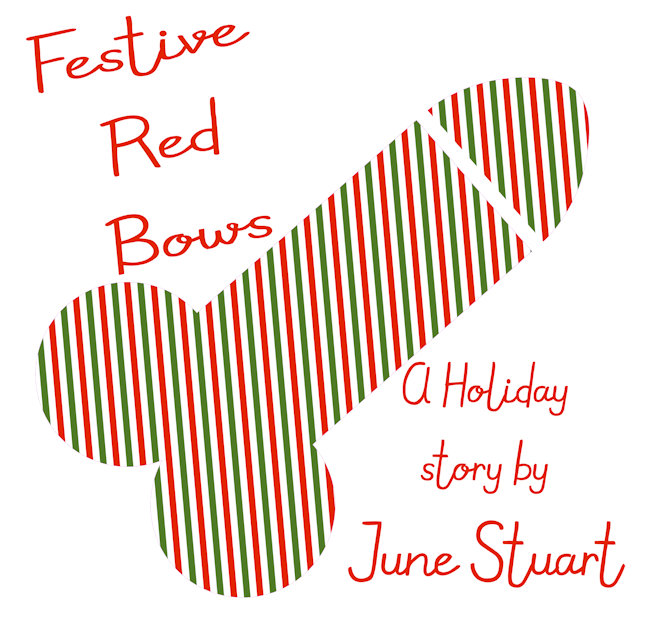 So for this story we go back to a simpler time.  Back to graduate school in the 1990's.  Holiday break time.  Classes are out, but most of us are still in town, we haven't flown home yet to visit family and friends.  A bunch of us living in several messed up old houses in a neighborhood near campus.  Excited that classes are done, sort of dreading time with family, looking for ways to blow off steam.  
A girlfriend of mine, Sarah, is a yoga instructor.  Her boss says we can use the yoga space for a Holiday party as long as we clean everything up when we are done, so we have a great time decorating and send out some invites.  The mirrors on the walls are a little distracting, but there is a slightly raised platform at the front of the room that will be fun if we play a few Holiday games and the lighting in the room is awesome.  There are spotlights that can easily be aimed at different parts of the stage area.
Six of us girls share one big old house and then three boys living in the house next door and another three boys living in the house across the street and another couple girls living in the house next to them.  Everyone shows up for the party!  So that is eight girls and six boys.
We all have a good time chatting and drinking and dancing.  There are door prizes and yummy snacks and a cookie decorating table.  It gets later and folks get more relaxed.  One of the guys, John, starts goofing around with mistletoe.  Another guy, Andy, is talking too loudly about how he loves this time of year because he loves how our breasts look in soft fuzzy sweaters.  And another guy, Charlie, is watching Sarah show us a yoga pose and he clearly has a tent in his pants.  Us girls get to talking and we are all kind of miffed about how horndog boys can so easily make a fun party become uncomfortable.  We decide maybe we should find a way to turn the tables.  Show the guys how it feels to be objectified.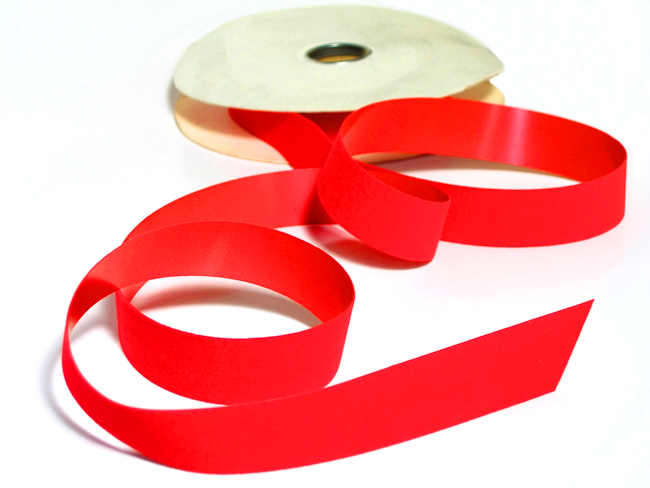 I approach each guy one by one and ask them if they want to play a little Holiday game.  I tell them to go up on the stage if they want to play.  It is not really a stage, but it is a raised area that is well lit, so it will work for our purposes.  And they each find their way there, nervously waiting for instructions.  I tell them this is going to be a Holiday treat for the girls and that the boys are just supposed to stand there and look cute until I tell them what to do.
Six of the girls are each assigned to a different guy.  One girl is my helper.  And I am in charge, of course.  I give my helper a huge roll of red velvet ribbon that we forgot to use when we were decorating and I tell her to cut two pieces for each girl – a long piece and a short piece.  Then I tell the girls to use the long ribbon to tie their boy's hands behind his back.  The boys look a little nervous, the girls are mostly smiling. When all the boys have their hands tied behind their backs, I ask the girls to bring them to the front edge of the raised platform and we focus the spotlights on them.
Next, I tell all of the boys to stand still and to be quiet.  And I tell the girls to walk along the stage and look at the boys closely.  Look them up and down.  Stare at their crotches.  I tell them it is fine to talk about the boys' body parts and about how their clothes are fitting them and even to speculate about how each boy might perform as a sexual partner.  Then I tell the girls to wonder out loud about how endowed each boy might be. 
Now the boys are starting to look a little uncomfortable.  Though most of them are also starting to have obvious erections, too.  The girls all look like they are having a great time turning the tables and objectifying the guys.
Some of the guys start complaining, so I hand each girl a small popcorn ball from the snack table and tell them to feel free to gag her boy with it if he talks too much.  Then I ask the girls loudly if they would like to see the boys exposed.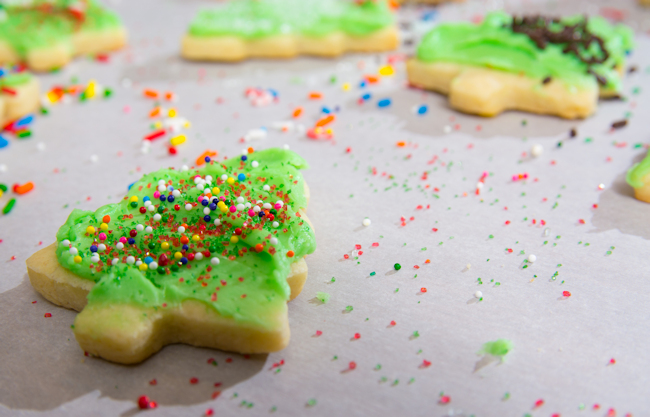 Now the guys really look alarmed.  I laugh out loud.  I tell them, "You guys are ALWAYS eyeing our tits and asses.  The world is not going to end if we see your cock exposed, you know."  Now EVERYONE in the room is looking at me like "you wouldn't dare do that, June!"  Except, of course, I WOULD do that!  Happily!
I know I need to get all of the girls on board right away to keep pressure on the boys to go along, so I walk first to a guy I know pretty well, Peter.  I know he has a big cock and great sense of humor, so I figure he will have fun going along with this.  I smile at him and I reach out unzip his pants like this is no big deal and I reach in and stroke him twice before I pull his meaty 9 inch cock from his pants.  There is a collective gasp!  lol  His penis is gorgeous!  
The girls immediately gather round and reach out to touch it.  I tell them, "No, girls.  No touching.  Not yet!  We will touch soon when we play the game that I have planned  Right now, just look while I tie bows on them."  I take the short red ribbon from the girl next to Peter and I tie it around his handsome dick and his weighty testicles in a pretty festive red bow.  Peter is blushing.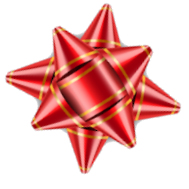 I go down the row.  Andy, Charlie, John, Adam, and Don.  I stop in front of each of them, unzip them, reach in, and pull out mostly average size erections.  Charlie's cock is fat like a beer can.  John is super hairy.  Adam's little button barely clears his zipper and I have a hard time making a bow around it.  Everyone laughs.  Even Adam.  When all the guys have festive red ribbons tied around their exposed junk, I tell the girls it is time for our game.
Would you like to know what I have planned for these guys?  Give me a call and I will tell you!  :)  
You are welcome for the fun tease.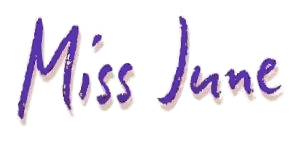 If you are over 18, you may call me in NiteFlirt using the button below.