Do you need my guidance? You are in luck.
I have been a Dominant phone sex Goddess for four years now.  I started my career at an agency for phone sex with Dominant women on December 3rd, 2011.  That agency trained me well and I enjoyed my time there, but most of the women there were submissive and the entire focus of the experience there was on giving the customer what they request.  The customer is always right.  I did well right off the bat with callers, but not so well within the structure of the company.  I am not submissive, I do not like being controlled, and I do not believe that doing what the customer wants is always the best plan when it comes to Domination phone sex.  So I went independent.  That happened about three years or so ago.  About a year ago, I reduced my phone sex hours to part time.  And now I am ready for yet another change.
Phone sex as art.  Phone sex as meditation.  Phone sex as a vacation.  I am opening myself to new possibilities and I want you to do the same.
My goal is for you to hang up the phone at the end of our call shaking your head in wonder.  I want you to have new experiences.  I want you to experience parts of yourself you maybe didn't even know were there.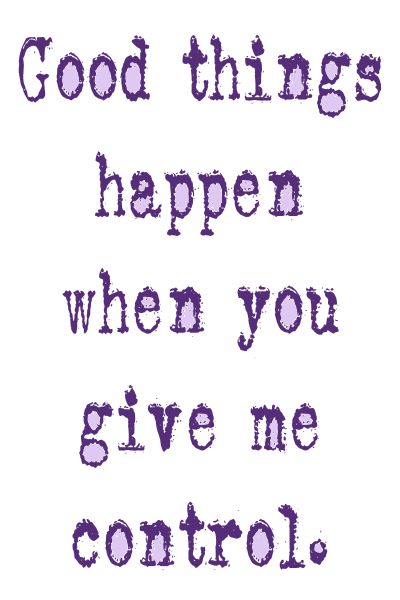 I am happy to chat with both submissive men and alpha men who have submissive fantasies, but I am going to be straight up with you and tell you that I see alpha men with submissive fantasies as under-developed submissive men and I may coach you along that path.  If you are seeking an adult entertainer to play out your fantasies of submission without exerting her own power, you need to call one of the many many talented actresses and entertainers available here.
I am not an entertainer.  I am a smart, happy, funny, controlling woman who enjoys guiding submissive men by phone.
What I do better than most any one in the phone sex arena is guiding submissive men who want to serve a true Goddess.  If you want an intelligent creative playmate to explore ANY fetish, and you respect women and you enjoy learning about your phone partner rather than topping her from the bottom, I know we are going to have a ton of fun together.  I am ready for the next stage in my Goddess career, so I have created a new online home where I will be sharing my quirky view and filthy stories there from now on.  I MAY turn EliteDomme.com into the site where I share my more traditional FemDom-y stuff, we will see.  But my main site is now GuidingSubmissiveMen.com.  So go there now.  I will soon be launching other satellite sites for pain play and phone sex hypnosis, too.  Watch for those after the first of the year.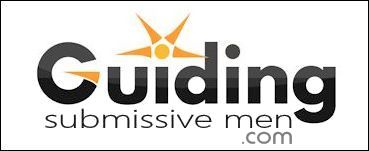 For the past year, I only did phone sex part time, more as a hobby, chatting only with my favorite callers.  I needed to focus on other things, but those other things no longer require as much of my attention and I do not wish to be as closed off anymore to new experiences with new callers.  So I will be logging in full time soon.  AND I will be investing more of my creative energy into my phone Goddess career.  I want to become the pre-eminent go-to woman for submissive phone sex adventures.  I really enjoy this work and I want to see what can happen when I focus my energies here.
Go to the new site!  Often!  And leave comments.  I want to hear from you.
With love,