Feminization Phone Sex for Panty Boys, Sissies and T-Girls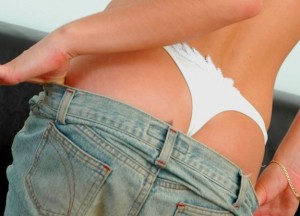 I love panties and I love being a woman and I feel all things feminine are for those privileged submissives who earn the right to wear panties for me.  Or for those mature ladies who know themselves as women.  I do not tolerate imature Diva sissies or pathetically self-indulgent sissies, so if you are looking for a Mistress to clap her hands in glee at your prissy shenanigans, I may shock you.  But if you want to experience deeper submission by accepting that Mistress will feminize you as she sees fit, then read on.
Panties are my way of marking my territory.
My way of making it physically clear
that you are not a real man,
you are my plaything.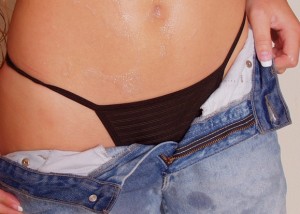 It has nothing to do with turning you into a woman.  You should be so lucky.  Feminization is the reward you get for pleasing me and submitting fully and embracing my power over you.
You get to feel my pretty silky panties
slipping over your cock.
Establishing our bond.  
If you are really lucky, I let you wear them to work so you feel your pants slide over that satin all day.  And you have a chance to meditate on how lucky you are to be mine when you have to use the restroom stall instead of the urinal because you need to pull down your panties to relieve yourself.
Only my favorite, most devoted submissives get to experience being my girl.  Have you been fantasizing about what that would be like?  To be my girl?  To be owned and trained and marked as mine?  The experience of serving me without the distraction of ridiculous masculine illusions?
Call me and we will explore our options together.
Your new Mistress,
Miss June
1 (800) TO-FLIRT X 9878433

Podcast: Play in new window