Freedom, Power and Relaxation – Throwing open the doors to my Dominance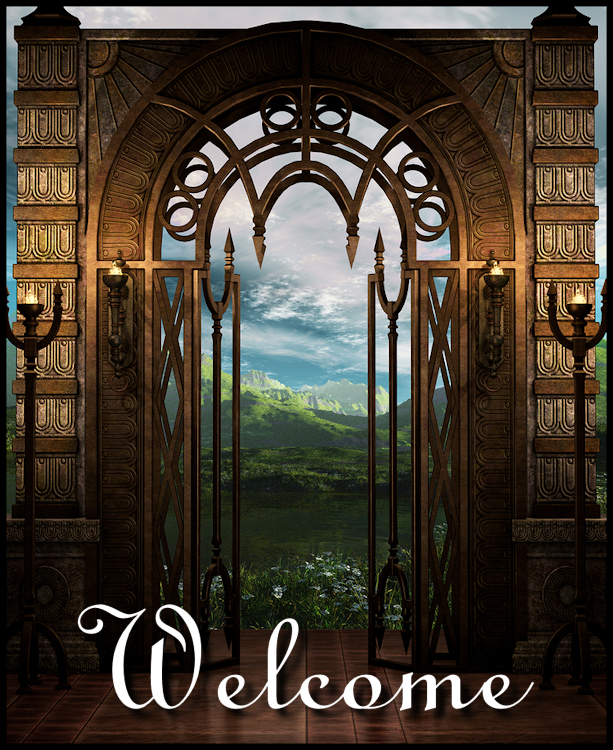 HI again, playthings,
I am finally settled into my home and it is every bit as wonderful and magical as I hoped.  I love living in this place, surrounded by beauty and growing things.  In a home with big windows that let in so much light.  I am so grateful to be here.  I feel healthy and hopeful and powerful and strong and I have never felt more at home anywhere in my life.  I belong here.
I did it!  In the past six months, I have suffered a lot of losses and just about every kind of traumatic life event that can happen.  My dog died, I lost or gave up contact with most of the people that had been a part of my life for a vary long time including my family of origin, my landlord decided to sell the house I had lived in for 8 years so I packed up all my stuff and moved 200 miles away, and one of the clients that I most trusted flaked out on me.  So there has not been much stability for me.  Everything has been changing.  It has been a stressful time.  But in the end, all of the changes have led me here and that means they are worth it.  Thank you to the stable callers who have been there year in and year out.  And thank you to the new callers who are becoming an important part of this healthy new stage of my life.  I have never been happier than I am today.  
Throwing open my doors and letting the light in
For the past several years, I shed all the callers that were not a fit for me and I worked with friends and trusted clients to craft new NiteFlirt listings that would help me attract only the kinds of callers that I enjoy.  But I never really signed in to NiteFlirt to see if they would work.  My regulars kept me busy enough that I just never did.  This move to my new home plus my new found sense of myself as wildly powerful and capable of anything, combined with my need for new experiences and new adventures, led me to do something crazy earlier this month.  I signed on to NiteFlirt for a 24 hour marathon of naughtiness.  I threw open my doors and let anyone and everyone call me just to see what would happen. 
You know what happened?  I had a fucking blast!  Yay!  Not one bad call in the bunch.  Which is kind of amazing.  I had so much fun.  Playing with callers from my past and discovering new callers, too.  My new listings worked exactly as I hoped they would.  Bringing in fun intelligent respectful clients.  It was so much fun that I am trying to sign in there at least a few hours each day now.  The good news for you is that I have been away from NiteFlirt for so long that I dropped off the radar of many of my old callers.  So when I log in, I am not automatically busy.  Yet.  That drives me a little crazy but I am learning to log in and then go about my day doing other things.  It is good for me to re-learn this skill.  I want a new level of openness and availability in my new life, and I am sure the calls will come in time.  I am learning to log in and stay relaxed.  :)  That is nice.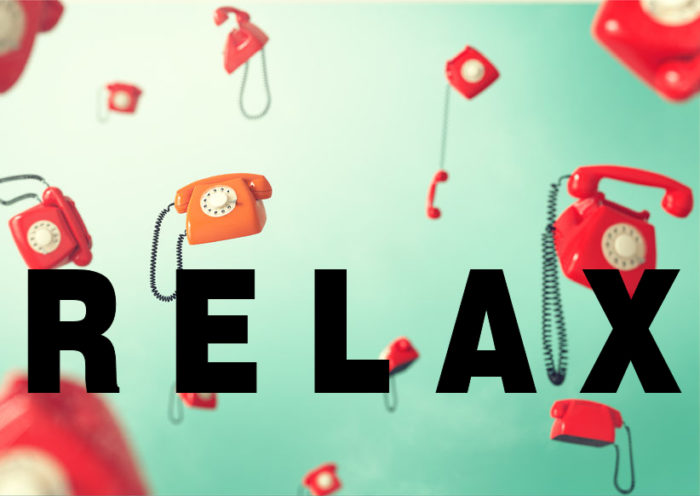 Freedom, power and relaxation
One of the greatest features of my new home is that I have complete privacy here and that equates to total freedom in my work.  Total freedom is SO satisfying.  To be as bold as I want, as loud as I want, as filthy as I want!  It is wonderful.  For me, freedom means acting out my power with nothing binding me or holding me back.  But freedom means different things to different people, right?  And maybe for you, freedom comes from giving up all power, you know?  The freedom that comes from total surrender.  For people with careers or families that involve high expectations and the constant acting out of power, real freedom comes from offering up your power to Goddess and relaxing into my voice for a while.  Doesn't that feel wonderful?  To let go of your usual cares and worries and to relax into my voice?  To relax into my power?  Isn't that what you need right now?
Call me and relax.
I look forward to playing with you soon,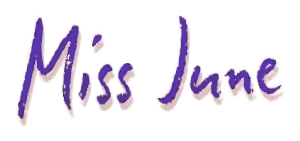 ***
Call me at:
1-800-TO-FLIRT  (1-800-863-5478)
ext: 987-8433
OR
1 (888) 557-0355
***