Happy New Year! I am your Goddess and you are my playthings.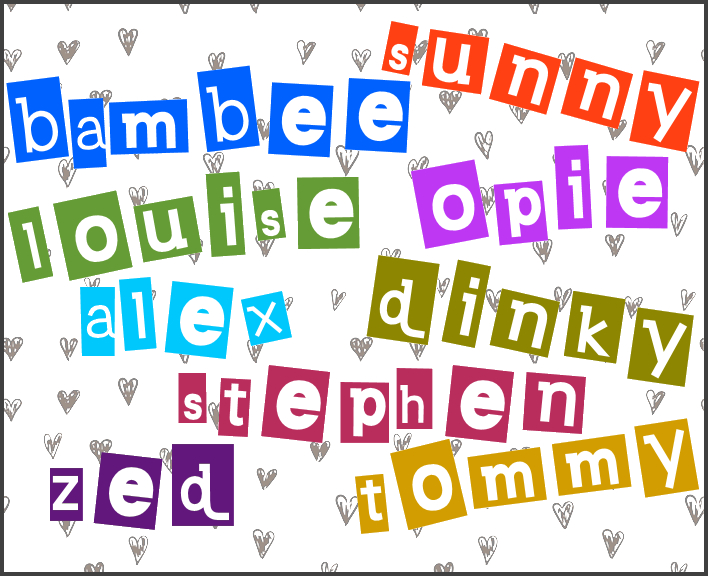 Happy New Year!  Yay!  I am so excited about 2017.  I love the New Year's holiday.  They are always special to me.  And I do not ever recall beginning a new year with more optimism and joy than I feel now.  2016 had plenty of real challenges, but before I get started writing about 2017 in the next few blog posts, I first want to thank some very special callers for things that went very right in 2016.  (You can read my newest NEWS update and some of my personal feelings about the present moment on my new 85Joy page here.  I will no longer be sharing career-type newsy stuff here at EliteDomme.)
THANK YOU to my best, most devoted callers for all the support and kindness and generosity you have shown in the past year.  I so appreciate your devotion.  I have many callers that are a meaningful part of my life and this list is not meant to be exhaustive.  I appreciate ALL of my callers.  But I wanted to give a special shout out to these special playthings for the memorable ways they made my 2016 brighter.
Bambee – Thank you for your gentleness and your big squishy loving heart.  For the smiles and the tears, I adore you.  You are my gurl.
Sunny – Thank you for your unwavering devotion and your generosity and your humor.  :)  You're my funny bumble.  No one makes me laugh like you do.  lol  You are one of a kind.
Opie – What a surprising treat you have been.  Thank you for being you and for so generously sharing yourself.  You make my life more sparkly in every way.  I'm so happy you found me.
Louise – Thank you for the confessions and for sharing your interesting journey.  It has been fun to watch you unfold.
Alex – Thank you for sharing the past FIVE YEARS with me!!  You have been a delight since you called me my first week in the business.
Dinky – Thank you for being such a fun unique soul.  I never expected you to turn into such a devoted pet, but you are, aren't you?
Stephen – Thank you for being such a sweet overgrown boy.  I have always enjoyed every fun uncomplicated call with you.  You are a good egg.
Zed – Thank you for sharing your journey for years now!  You are my special pet.  Let's try a cuckolding call next time!
And Tommy – Thank you for the fun calls that so fit me!  Our appetites totally align and your calls are always fun.  Aren't we lucky?
I also want to thank poodle for her adventures this past year, but I will be writing about you on the Wolf site soon, poodle.

I would like to keep my blogs shorter and I would like to blog more often from now on.  So look for another update soon.
Happy New Year everyone.  :)  Let's get down and dirty and kinky and silly in 2017.  The world dearly needs more kinky silliness.  :)
Thank you for your calls and tributes!