Great role play phone sex my way – from Mistress June
What is great role play phone sex to you?  I am nearing my two year anniversary as a FemDom phone sex Mistress and I am reflecting on my experiences lately.  Role play is one of the fetish areas with the widest variety of callers and one of the areas where I either REALLY have fun or I really don't.  So I am sharing what great role play phone sex is for me.  And I would love for you to share your views in the comment area below this post.
I am a positive person and I want to end this on a positive note, so I will start with what does NOT work for me.  (Scroll down for hot examples of what I enjoy.) I sometimes get calls or email from potential callers who have elaborate detailed fantasies all plotted out and they basically want to provide me with a script.  Most phone sex operators (PSOs) love these kinds of calls!  Most women in this field come from a theater background and these calls are really easy for them.  I am NOT an actress or adult entertainer and these kinds of calls are usually excruciating for me and I have learned to turn them down.
I am not so into being your Pirate Queen.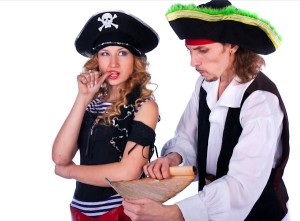 For me, those kinds of calls are stale and slow and I have trouble staying focused.  I like to interact with you!  I like to co-create.  To learn about you and maybe about myself and certainly about how we fit together as Domme and sub.  (If you are someone who enjoys a scripted kind of call, you might want to try my friend Emmalouise on NiteFlirt.  She LOVES calls with guys who know exactly what they want.  And you will have a lot of fun with her.  She sees something in those kinds of calls that eludes me.)
I love to co-create filthy
FemDom phone sex
role play adventures
with you!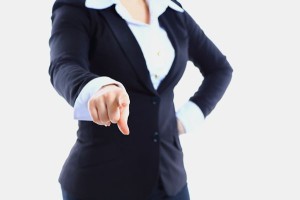 I don't care if the original scene or setting comes from you or from me.  So long as we develop the scene together.  I will guide the process and we can explore together.  I most enjoy scenes where we are our true selves.  So I may be your wife and you may be my cuckolded husband, or I may be your boss and you may be my executive assistant that I lock in a chastity cage, but we behave as the people we are.  I am not expected to be a screaming raving bitch or anything foreign to my character.  And you are not expected to portray a different personality either.  I am hoping this all makes sense?  I am a better speaker than I am a writer, but I think you know what I mean here.  We act as ourselves in made up settings.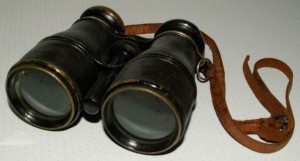 Would you like to be my neighbor that I catch peeking through my window one night?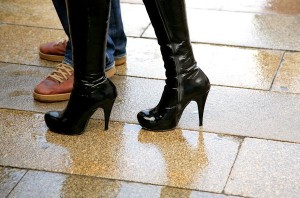 Would you like to know what I would do if I was at the train station across from you and noticed you shyly stealing glances and my beautiful black stiletto boots?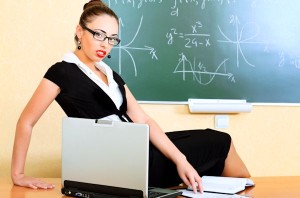 How would you feel if I was your professor in college and I saw a hidden potential in you that I wanted to help you develop after class?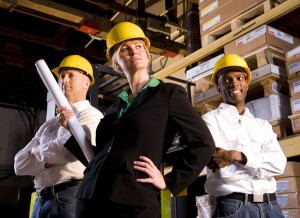 How would you feel if I was the CEO of a construction company and I brought a crew of my construction guys with me to give you an estimate on a remodeling job but I did not like it when you tried to haggle on the price?  lol
Role play calls can be so much fun!!  With me, they are usually not acted out like plays.  They are more conversational.  Us discussing what might happen.  And they can be so fucking hot!  Many of my most memorable conversations have been unique role plays that I created with special callers.  If you would like to see what is possible when we put our filthy minds together, give me a call today!
Your wildly imaginative Goddess,
Mistress June
1 (888) 557 – 0355
OR
1 (800) TO-FLIRT extension 987 – 8433
Podcast: Play in new window