Happy phone sex Goddess loves celebration and gratitude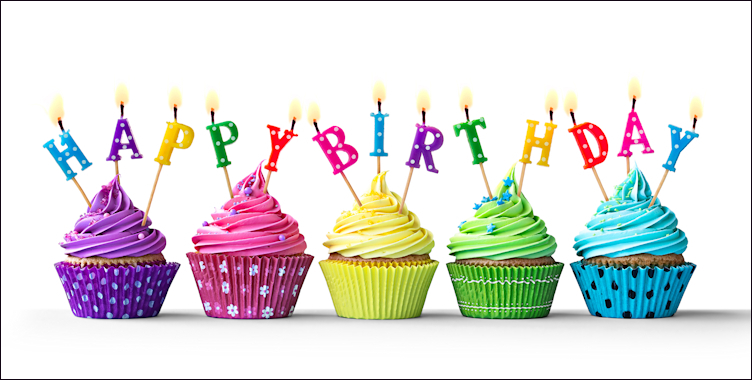 Hello again, playthings,
Welcome to my month long celebration of my birthday and of my return to full time freaky fun phone sex!  I am super excited about diving back in to the deep end of phone play.  And of course I am also super excited about my birthday month.  I am not much of a party girl these days, but I love celebration!  I love festivities.  I love color and joy and surprises!  I am also a passionate practitioner of gratitude as a lifestyle.  So today's post is about my month long festivities and also about gratitude.  It also includes some links to other good things I have been creating, so have fun looking around.  Oh, and from now on, you will find a podcast of each blog post at the end of the article in case you prefer listening to reading.  Enjoy!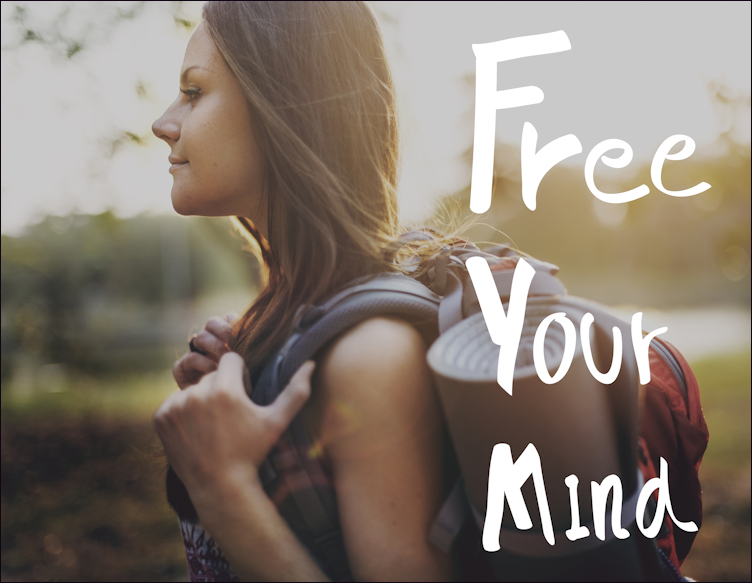 So, first of all, I need to fill you in that my unexpected absences and longer-than-planned timeline for my spectacular phone sex relaunch were due to three things.  First, I have personal commitments including a sick parent that sometimes prevent me from adhering to a specific schedule the way I might like.  Second, and far more often, I love freedom and have trouble squishing myself into a box.  Third, and most important, I believe every phone sex caller deserves a Goddess that is thrilled to hear from him.  And I did not want to accept new callers again until I was POSITIVE that I understood what makes a good caller for me and what kind of callers I could consistently guide and shape with ease and joy.
I took all the time I needed to investigate these things and oh has it paid off!  I am so happy!  And my websites and NiteFlirt listings are so clear and so accurate.  And the new callers I am working with are such wonderful creatures.  I freed my mind to consider the idea that anything is possible and to imagine the kind of phone sex practice I would always enjoy running.  And now I am manifesting that vision.  Yay!  Life is wonderful.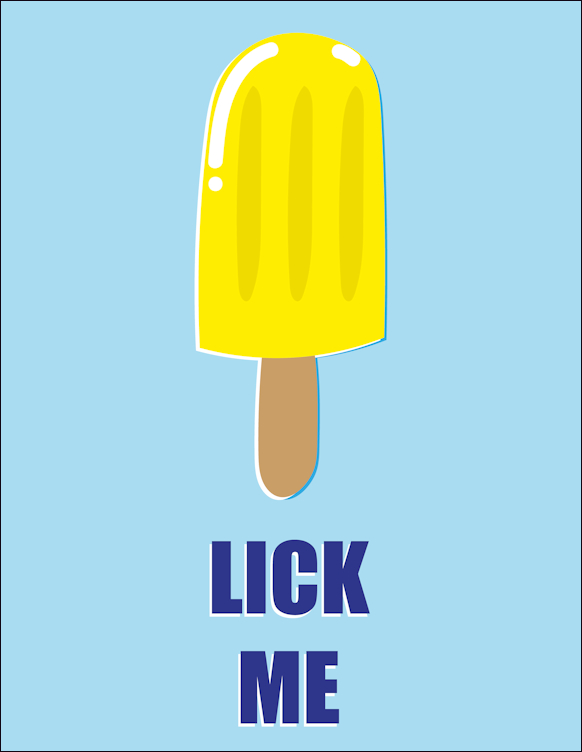 Celebrating my birthday all month sounds so extravagant!  But I am in a phase of my life where I allow myself to wallow in joy and pleasure.  So October is now officially my birthday month and I command you all to celebrate with me!  I grant you this opportunity to please me with abandon.  Call me, make me laugh, worship me, lick me, love me, provide yourself for my entertainment, surprise me with expressions of your devotion, share your secrets for my amusement, sacrifice for me, become a bright spot in my day.  All month!  I am looking forward to playing with you.  :)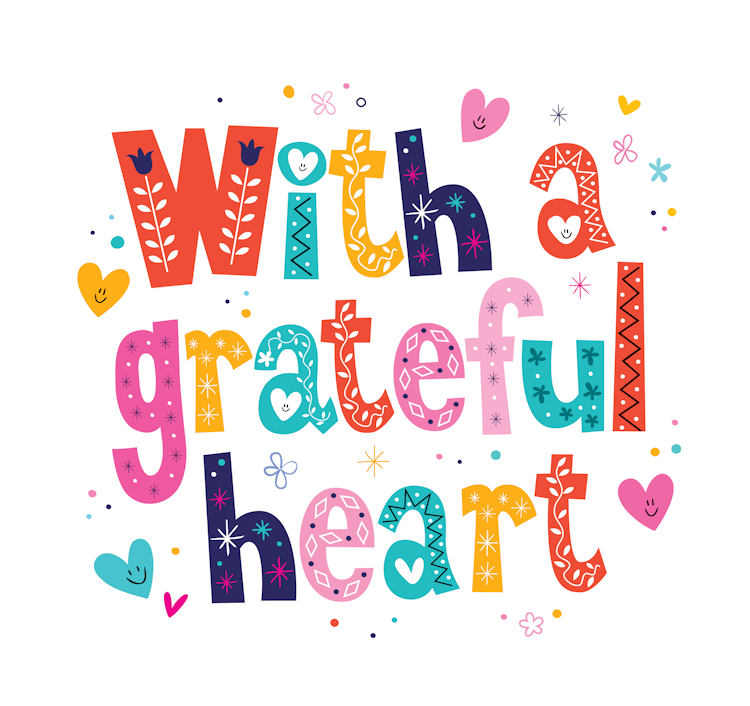 And now for the gratitude….  I sometimes get callers who suggest that a powerful Goddess should always assume an air of entitlement and should not say thank you.  To which I reply, "Fuck off.  I am a powerful Goddess and I will say whatever I want."  Maybe male power requires some air of brutality and bullishness, you men will have to sort that out.  But my power – and to me, all female power – is rooted in, and draws strength from, the idea that we are all connected.  I feel good when I behave well and I will not allow stupid male fantasies about women being bitches to turn me into someone ugly – even on calls.  I AM capable of genuine Sadism.  But even that is done in a style that brings me joy and that I feel good about.  So I will take this opportunity to shout a huge THANK YOU to my regular callers.  They are such a wonderful delightful group of folks.  I am proud of them for being brave fun pets.  And I am so happy to claim them as mine.
Thank you for the calls.  Thank you for the unconditional obedience.  Thank you for the focus on delighting me.  Thank you for the tributes and surprises that make my life and my home so much fun.  Thank you for being sweet, gentle, generous souls.  I adore you.
Give me a call soon.
Your Goddess,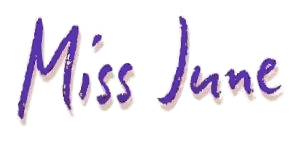 PS:  Instead of sprinkling all new websites throughout this post, I am including this link to a list of my current sites.  Most have been updated in the past month or two.  Go explore!  And leave comments!  I want to hear from you.