How to Best Serve your Goddess Right Now
As you may have heard, your Goddess is moving.  This is super exciting and wonderful but also super hard work and exhausting.  Eventually, this move will lead to me being available for phone sex far more often as I will not have neighbors nearby potentially compromising my privacy or potentially upsetting my dogs making it too noisy for me to log on.  Plus, I know I will be crazy happy in the new place and ready to share some of that happiness through filthy phone fun.  I may have less availability for the next month until the move is done, though.  As always, I am here for my regulars and I will happily try to accommodate new callers, too.  But I appreciate your patience if I am wee bit slower with communications that usual.  Also, this is a long post, so if you prefer listening to reading, please scroll down to play the podcast.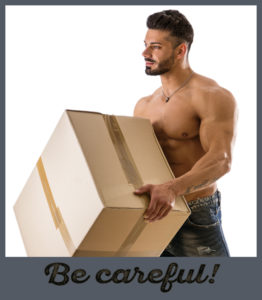 So this blog post and podcast is about being useful.  I love to focus on my clients and provide them with exceptional experiences and I love being a strong, powerful, self-possessed woman.  I am Goddess, hear me own my fabulous life.  You are welcome to call me for fantasy play any time, but if you want to make an impression on me, if you want me to invest in REALLY getting to know you and REALLY changing your life in ways that are uniquely mine, then you must look for ways to genuinely touch my life, too.
Over the years, I have heard from a gazillion callers who want to talk endlessly about the way they would kiss my toes or lick my pussy or eat my ass and sure, yes, those stories can be hot.  But the callers that are truly mine.  The callers that I have claimed and kept.  The callers that will never be the same because they truly trust and adore me and they have given themselves over completely to my power and I have touched them in a place deeper than sex.  The callers that I love as pets and possessions and slaves.  Those people are truly service oriented, not just fantasy wankers.  Those callers have changed my life forever with their thoughtfulness and authenticity and generosity and with their love and their joy and their gratitude.
Now is the time to be useful to Goddess.  The move is stressful and in some ways I am still recovering from the loss of my beloved dog and the big changes in my personal life these past few months.  So I want you to be good supportive playthings.  Here are ways for you to be useful during this time.
Be careful.  Be kind and courteous.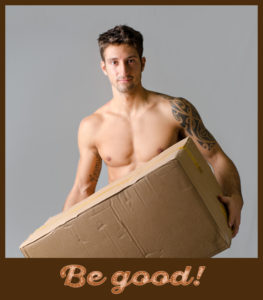 Be present in the moment and act with care.  Do your best to plan ahead for your calls so Goddess has time to stop what she is doing and quiet her surroundings and clear her mind before our call.  You cannot physically help with my move and be careful with my things, but you can help by being conscious of my situation and be careful with my time by giving me as much lead time as possible.  And by thinking of my experiences, not just your own.  Do not hesitate to contact me during this time.  I totally want to play with you!  Work is a fun and necessary distraction from the move and I love getting lost in our calls.  So be a good pet and call and amuse me.  Just try to email first and give me so advance time if possible.  And as always, be polite and considerate.  Your calls can make my day if you are truly devoted and you act from your caring heart.
Be good.  Do what you can with what you have right now in this moment.  Be useful to Goddess.
Don't just think with your dick.
1. You could go leave comments on any of my websites on any post topics.  Comments make me happy.  They help me know you better and they help readers learn more about our connection and they help my Google rank which helps other callers find me.  Even when you comment on older posts.  It makes Google think those posts are still relevant.  So comments are a big help.
2. You could send surprises from my wish list that is just for this move.  Or cash tributes or gift cards.  Your tributes have already made this move SO MUCH more comfortable and manageable!  Oh my.  Thank you for the tributes I have received so far.  They have made a huge difference!  Cash, gift cards, and wishlist gifts all make this time less stressful for me.  Thank you!  You cannot move my things or give me a foot massage at the end of a long day.  But when you send monetary signs of your devotion that allow me to afford movers and pedicures and that is a wonderful thing.  :)
3. You could send a fun email here and there intended only to brighten my day.  I get many many emails each week, but so many are about men's fantasies and their needs and their penises and their descriptions of my body parts and too many of these writers think those emails are "for me" because they describe things they want to do to / for me.  But those emails are for the folks writing them even if they mean well.  Send sweet thoughtful emails with messages of gratitude and you will be sure to make me smile.  Just be good.  The world needs more goodness.  We can be filthy and bad in the best way during our calls!  :)  But between calls, especially now, be good.  For me.
I have the best callers!  Thank you for your calls and your devotion.  I am so glad you are mine and I am so looking forward to the limitless peace and limitless privacy in the new place.  Yay!!  We are going to have so much fun there!
I hope we chat soon,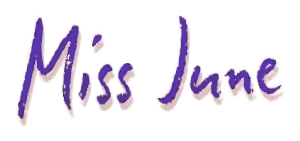 ***
Call me at: 1 (888) 557-0355
OR
1-800-TO-FLIRT  (1-800-863-5478)
ext: 987-8433
***