Hypnosis phone sex role play age regression – fun fantasy scene options
Hi friends,
I am back and I hope to share info here about some of my favorite topics and favorite experiences. I will be making podcasts of my new blog posts and you can listen by scrolling to the end of the post and clicking the play button. You can easily find all of my podcasts in one place at PhoneSexPodcast.com, too.
Today, I want to talk about an odd role play option that I have come to really enjoy.  Many of you know that I have developed a love for hypnosis phone sex.  One of the topics I have explored repeatedly in hypno is age regression.  NOT bringing you back to your actual past.  I have no interest in stirring up your actual past during one of these sessions.  No, I enjoy creating a new past for you.  Giving you a new sexual awakening.  Perhaps a sexual awakening as a shy innocent 18 year old being guided by a friend of your Mom?  Or perhaps a sexual awakening as a young woman this time instead of your male experiences?  There are tons of possibilities.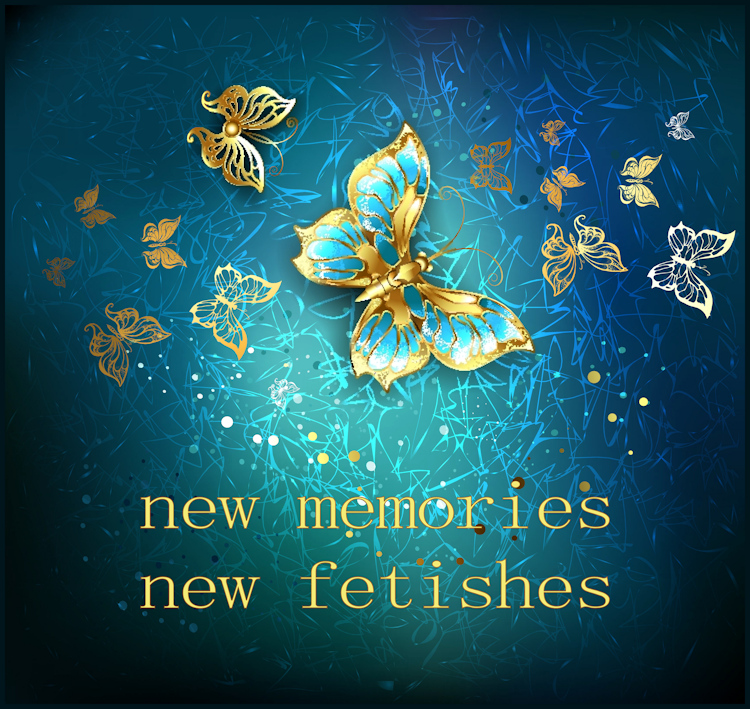 Hypnosis frees us to explore entire worlds of my creation, leaving behind the limitations of your actual life experiences.  It is relaxing and energizing at the same time.  Bringing you a calm kind of erotic energy, not frantic energy.  Giving you a youthful sexual vibrancy.  We start with deep relaxation for your mind and body.

And then I set the scene and give structure to our shared fantasy.  That might involve describing a place or describing our bodies and clothing or describing the power dynamic between us.  During deep relaxation or hypnosis, your mind is more creative and easily able to conjure detailed scenes and experience sensations vividly.

Next, I create sexual tension and define your submission to a powerful superior female presence.  I might be your neighbor or your teacher or your boss or your Mom's friend.  Whatever the scene, I create a situation where you can easily surrender to my guidance and you become especially malleable, allowing me to shape your sexuality to suit my needs.
That leaves you feeling deliciously vulnerable and open.  Easily imprinted.  Easily teased to new levels of horny-ness.  It is so much fun to play with you in scenes like this.  I really enjoy playing the role of a twisted maternal type guide.

Finally, I emphasize your submissive place in the scene and suggest that your subconscious may wallow in the erotic energy of whatever lesson we learned in our scene.  Sometimes, I give you an orgasm to highlight the memories we have created.  Sometimes, I deny you a release to keep your subconscious wondering about our next connection.  Either way, I allow you to fixate on your new memories for a time so you can enjoy reliving the experience while masturbating or edging in the future.  This can be done to emphasize your existing fetish interests or to create new fetish thoughts.
If you have questions or comments, be sure to mention hypnosis on our next call.
As always, I am looking forward to playing with you soon!  :)
Miss June