Male chastity offers different kinds of cock control and orgasm denial play
Distance chastity training offers many options for submissive men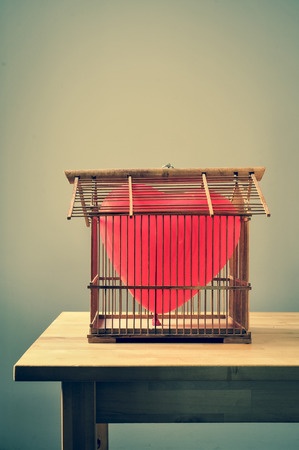 Have you ever wondered what it would feel like to give up all control of your cock?
Would you allow your Mistress to lock your penis away?
What would it feel like to essentially have no dick?
To not be able to touch your penis at all?
Not for masturbation, not even for urination?
What would it feel like to be SO submissive and SO emasculated that you lose access to your own cock?
Does the idea of being locked in a chastity cage scare you?
Or does it thrill you?
Have you explored this topic before?
Today's blog is about the many ways you could experience chastity play with me by phone.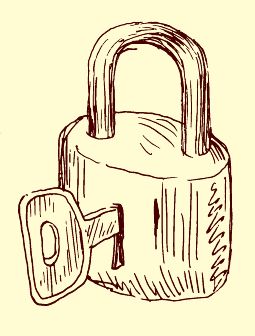 For serious submissives, there is distance chastity training where I truly do lock you full time and I control all of your sexual activity.  If you are interested in this level of devotion, we must have a dialog before I ever lock you.  You must earn the chance to wear my cage.
Nothing will make you feel more submissive or more fully owned.
For married men or callers with a more casual interest, I can lock you whenever your wife is not present or for short periods of time that we arrange in advance.. That might mean putting your chastity cage on for work, often times, and then taking it off in the evenings. In this kind of arrangement, I generally dictate that you will only come when your wife desires it or when I command it, never for your own selfish pleasure.
(If you think your wife might be open to learning about this fetish, ask me about this great book.)
For callers who enjoy pleasure and want to cum, but get excited by the idea of chastity, we can either use a cage prior to each call and then you will come for me during our session, OR you can lock our dick for me at the start of the call and then after prolonged teasing, I will unlock you and milk you at the end of the call.
There are other arrangements we might explore as well. I genuinely enjoy taking control of you and I have found chastity cages to be wonderful training tools.
(My prefered cage is the Birdlocked Classic Chastity Cage.  Be sure to study their measurement info before ordering yours.)
Call me today to discuss your chastity training and how you can best serve your Goddess.
Your new chastity Mistress,
Mistress June
PS:  In addition to the free chastity podcast of this blog that is available below, I also have a new hot explicit chastity audio that can be purchased now through my AUDIO page.  Go buy it now.
Podcast: Play in new window