Navigating my wild and beautiful life…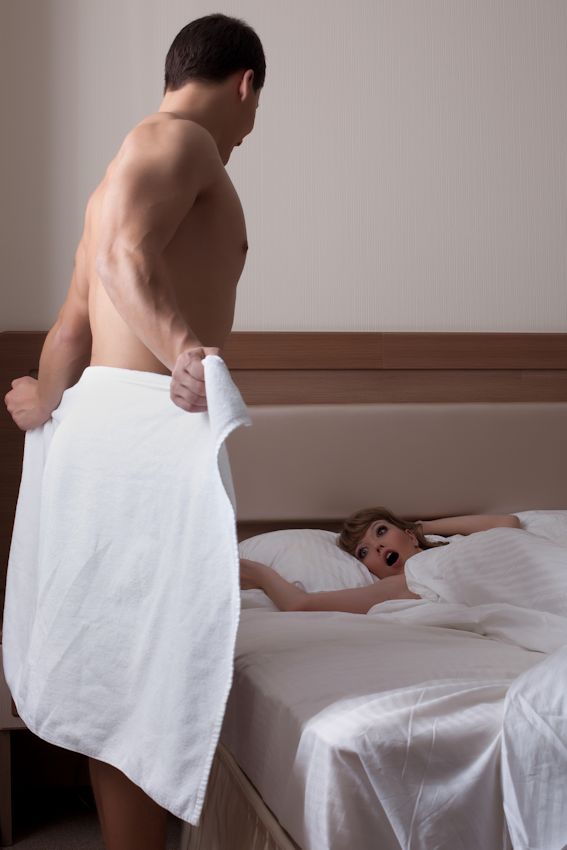 *  *  *
Life is full of surprises. And the unexpected events of a life often get incorrectly labeled as good surprises or bad surprises. I think all challenges are just opportunities. I am not saying that in a naive Pollyanna way. I have paid my dues and I have earned my confidence. I am saying that as a tough cookie. A survivor. All challenges are just opportunities to learn and grow. And for me, that is all I need. I revel in growth. I am ALWAYS hungry for growth. Since my earliest memories. I have never spent a moment of my crazy bold life being bored. There is always so much I want to do and see and feel and understand.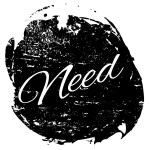 I accidentally deleted ExplicitJune.com yesterday. lol :) Oops! He he he…. I am so blond.
So, now that I no longer have that site, I have decided to reopen this one instead of rebuilding that one. I am ready to step up to the plate on this site. I am getting serious about saving the world one pervert at a time.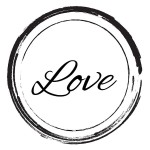 Lately, I have been trying hard to define what I want from this career. From you guys. And the best answers I can come up with are these….
*  *  *
1. I want to keep learning and growing and I want callers who are open to new experiences, too. For me, the most fun part of this job is watching you guys change and grow under my guidance. So I really prefer working with callers who call at least a couple of times a month, if not more. I cannot remember our calls well if you only call every few months. You may have replayed our call over and over for those months and you may remember it well, but I can't. And I really enjoy the progression of working with you across a series of calls. So folks who only want to call once in a blue moon can still call me, but please know that you are missing out on a lot of what I have to offer. My favorite callers are devoted and call regularly.
*  *  *
2. I want to laugh. I want to feel free to laugh at myself and at you and with you and at us. If you might take offense at my laughter, please do not call me. And if you delight in being a big dork and making me guffaw, then call me often! That is an order.
*  *  *
3. I want to be surprised. By your weird needs, by my creativity, by our chemistry, by your generosity, by my cruelty, by whatever! I want each day to be an adventure.
And, finally,
*  *  *
4. I want to work with nice people. I am a nice person. Yes, I may hurt you physically or emotionally. But only if you like being hurt. Only if it is cathartic. I like breaking the rules and being naughty and causing pain is really naughty. But I am still a nice person. And I was raised to value good manners. I want callers who are always polite and respectful. It is okay if you are socially awkward. I can work with that. But don't be a dick. No dicks. Only nice guys.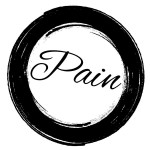 If you keep opening yourself to me and letting me tinker in your warped psyche,
if you keep making me laugh,
if you keep surprising me,
and if you are a good boy for me,
I will stick around and guide and train you for years to come.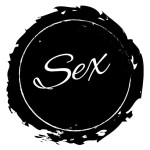 I am nearing my four year anniversary as a phone sex Goddess and I still love my regular callers. They always please me.  At times, I have grown tired of new callers who seem only to want an audience for their narcissistic nonsense, but I am hopeful that by better defining my desires here and fine tuning my web presence, I will have an easier time attracting worthwhile slaves and pets while discouraging wankers from wasting my time.  I love using your sex drive to control you or to amuse myself.  If you love that, too, call me for a memorable phone sex session.
If you want a fun intelligent confidante, I am here.  If you want a wildly imaginative storytelling Goddess, I am here.  If you want a ball busting Feminist, I am here.  :)
As always, if you do not see me logged in, feel free to email me and let me know that you are available to entertain me and I will sign on for your call if I have privacy.
With love,