Big time joy, happy phone sex for all the gurls and bois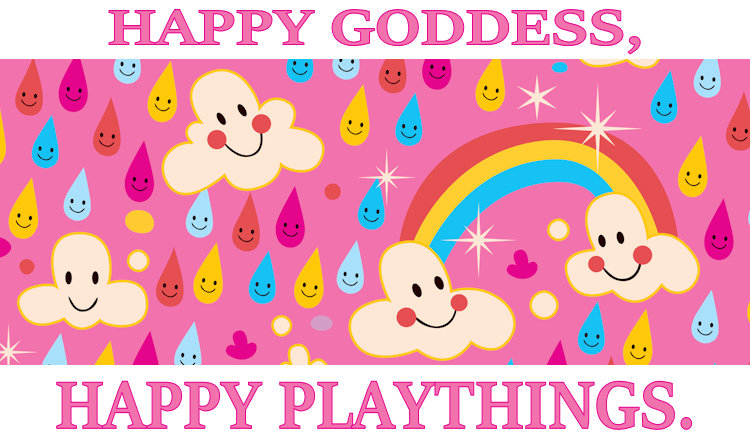 Hi playthings,
This post is available as a podcast.  Scroll to the bottom to play the audio.
You have to have rain to get the rainbow, right?  Goddess got some news a few weeks back that was initially shocking and very upsetting.  I have lived in my rental home for many years and out of the blue I got the call that my landlord is selling the house.  That was a scary call!  Ack!  She wanted to bring a realtor by ASAP.  Your Goddess is a VERY PRIVATE woman and I do not like bringing strangers through my home.  So I cleaned and cleaned and cleaned and fretted and fretted and wrung my hands.  I live pretty close to the bone and moving will be very very costly.  Plus, landlords are not lining up to rent their homes to self-employed iconoclasts with too many pets.  Plus, one of my dogs died a few months back and, also, I recently made the healthy decision to separate from my family of origin, so there has just been a lot of change and I was feeling a little vulnerable.  I nearly had a full blown meltdown!  Ack!
Except I didn't melt down.  Because I am crazy strong.  And I recently started eating vegan which gave me wild amounts of energy.  So the end result is this.  I FEEL GREAT!  My home looks better than it has in years.  I feel more portable than I have in years which is very freeing.  And I am pretty sure that I have found my new home.  It is very far away, so the move is a big scary expensive endeavor.  But I AM SO EXCITED!!!!  YAY!!!!!!   I love this new home.  Cross your fingers that I get it.  I will know more at the end of the week.  But I am super happy right now.  And a happy Goddess is a filthy fun Goddess.  So I am looking forward to playing with you all.  :)
Joy is contagious.  Health is contagious.  So is misery, for that matter.  Surround yourself with optimists and creative thinkers.  That is my recipe for a wonder-full life.
FYI:  I will be taking today and Thursday off this week.  And I will be available for naughtiness all the other days.  I will log on to the platforms when I am free, but you are still encouraged to set appointments when possible.  Also, if you want to keep your Goddess calm and happy, do your part to help with the move.  Click here to visit my moving wishlist.  From now until mid-September, please do not send gifts from my regular wishlist.  I really need to focus on moving.  Thank you for being kind and generous.  Your gifts touch my heart and make a big impact on my life.
And now for a dirty bit…
Sometimes a happy Goddess is a horny Goddess.  And sometimes, you are her lucky pet or her lucky possession.  After a long stressful day of packing up her special things and facing the truth about her tendency to over-shop, sometimes a girl just needs to totally relax.  And even if you were packing and packing and being a good useful slave, you still long to do more, don't you?  I know you do.  So I come over and surprise you.  You are sitting on the floor wrapping dishes and carefully stacking them in a box when I lean down and whisper a request that you not speak.  Then I slide the box out of the way and push gently on your shoulders until you lay back.  I smile down at you as I pull my yoga pants off and straddle you with one foot on each side of your face.  I am wearing a red cotton thong and I rub one pretty finger along my slit pushing the panties in just a little so you can enjoy my camel toe.  Then I lower myself and rub my clit against your chin and your nose through my panties.  My scent is strong.  I have been packing and hauling boxes all day and I am a little sweaty.  I smell salty and I smell horny.  :)  My cunt is so wet.  We both know you want to slide my panties to the side, but we also know that if you try to assert your agenda, I will stand up and you will go back to packing, so you just drink in the moment, the scent, the intimacy.
To be continued on a future call….
Thanks for visiting!  Have a wonderful week.  I will post again soon.
Your Goddess,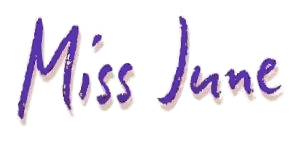 ***
Call me at: 1 (888) 557-0355
OR
1-800-TO-FLIRT  (1-800-863-5478)
ext: 987-8433
***
PS:  You are welcome, bambee.  :)