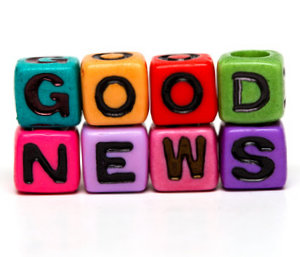 Hi playthings,
I am just going to keep trying and trying and trying and trying to keep to some kind of regular phone sex availability until it EVENTUALLY becomes a routine.  Because it will eventually.  As long as I keep trying.  I WANT TO TALK WITH YOU!  I want to open myself to new phone sex callers and new experiences.  I just get caught up in working with my regulars and in other projects and I lose track of this goal to log in more.  But I am back on track right now and each time I fall off the dang track, I will just climb back on and keep at it.  So the good news is that YOU have an opportunity to call soon.  I will be trying to log in to NiteFlirt daily from now on.  At least for a few hours.
I am adding a NiteFlirt availability button thingy to the widgets area of this website so you should be able to see when I am logged in and when I am on calls and stuff.  If you do not see me logged on and you want to chat, please feel free to email me any time.
Thanks for visiting!
Miss June
* * *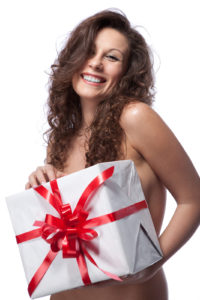 Here is my gift guide…
1.  Everyone is welcome to surprise me with the cool stuff listed on either of my wishlists.  Those can be found by clicking here for my regular wish list or clicking here for my Universal list.  If you prefer to select something from another site or to send cash or a physical birthday card and you are a trusted caller, you may email me – msjunestuart at gmail dot com – for a PO Box mailing address for gifts.
2.  If you wish to send large or heavy items or items from a store that will not deliver to PO Boxes, I would ask that you please send a gift card instead and a link to the item.  That way I can order it and have it shipped directly to my home.  Also, I do not generally like gifts of clothes, shoes or lingerie, because I do not like for men to dress me and I am really picky about clothes.  I almost never shop for clothes online because I want to feel the fabrics and see the colors in person.  But I LOVE to shop!  I am a big believer in shop-therapy.  :)   So a gift card to Macy's or Nordstrom's would be super fun.  Then I can shop in person.  Actually, all gift cards are fun gifts.  :)  As are cash tributes.  Yay!
3.  Most stores now allow you to send giftcards by email.  If you choose that option, please do not include a note that might embarrass me when I print it out.  (Do not refer to me as Mistress, for instance.  A simple note saying Happy Birthday would be wonderful.)
4.  Gifts delight me in an almost childlike way.  I love being surprised.  I have been known to literally leap about with joy.  :)  And I love when people are kind and thoughtful and generous.  It makes me very happy.  I do not judge gifts in any way, so please know that I will be truly thrilled by any and all sweet tributes no matter how large or small.  I am just glad that the playthings under my training are such wonderful pets.  I try hard to enrich your lives and I feel ridiculously fortunate to have clients who genuinely enrich my life in return.  
THANK YOU!