Casual posts and podcasts for phone sex fans
Hi guys,
Until further notice, I am going to experiment with casual posts and podcasts presented here and on my Podbean site just to blow off steam and share whatever is on my mind.  I do hope to eventually return to creating more labor intensive and original kinds of posts with story lines and relevance and stuff, but for now I just want to get used to blogging and podcasting in volume.  And the best way for me to stay motivated to share with you is if I allow myself a ton of freedom in terms of content.  So for a little while, please indulge me and check in often for my rambling thoughts and observations.  :)  I am looking forward to seeing where this new approach may lead.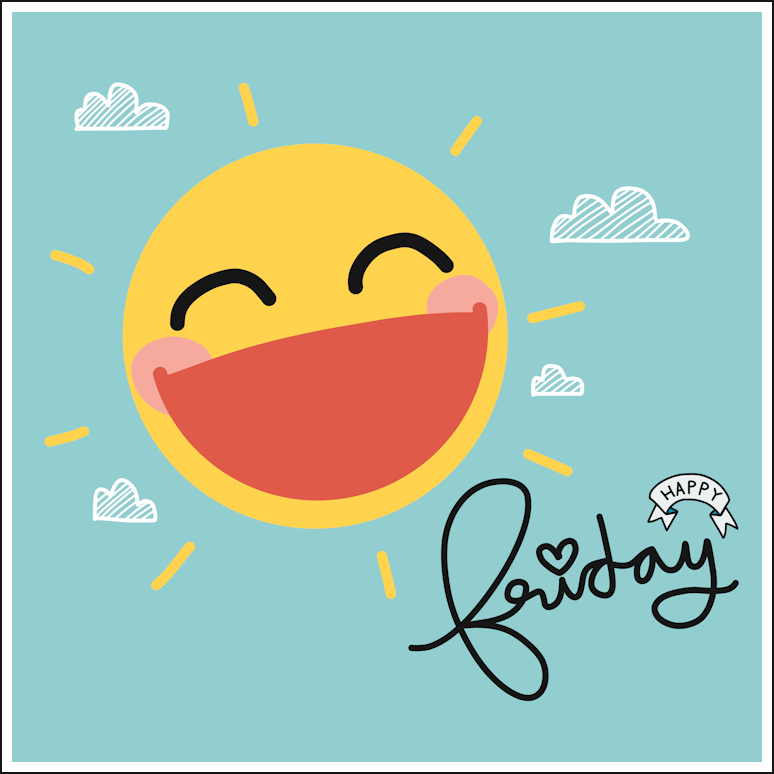 To reward you for your patience, here is a wee bit of random FemDom naughtiness…
You are on display. Spread eagle. Legs spread apart. Hands spread. Hands and feet tied. Gagged. Unable to move or to speak. Completely vulnerable. You are nervous and needy. Hopeful. Anticipating. More alive than you have felt in ages. The possibilities are endless and you have no control at all. You trust me but you also know that I can be wicked.
Will I tease you? Will I maybe touch you? Will I hurt you? Will I claim you as mine? Will I deny you? Will I ignore you? Will you like it? Will you cry? Will you get to cum? Does that even matter?
I will be available for calls this weekend.
Let's chat soon.
Your Goddess,
Miss June
Call me at: 1 (888) 557-0355
OR
1-800-TO-FLIRT  (1-800-863-5478)
ext: 987-8433