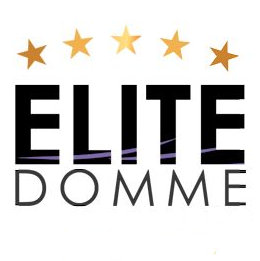 Welcome to my NiteFlirt-compliant news page.
This page contains information about my current availability.
You must be 18 or older to call.

NEWS***  Posted 1/6/18
Hi phone fetishists,
I regret to inform you that your Mistress is slowly recovering from her annual bout of Winter yuckiness.  I am on the mend.  Getting lots of rest and fluids.  And I hope to return to the land of the lascivious in the next day or two.  Thank you for your patience.
NEWS***  Posted 12/21/17
Hi playthings,
I have a fun little Holiday bonus for you.  A short CFNM tease story to set up a possible role play scene.  You may click here to access this playful Holiday surprise.  http://www.elitedomme.com/cfnm-holiday/
January Schedule info:
Hi guys,
This simple web page was created specifically to share my availability on NiteFlirt.  I will also post news here when I have special events in the works.  And maybe some call protocol, too.  Scroll down past my hours to read more about my plans.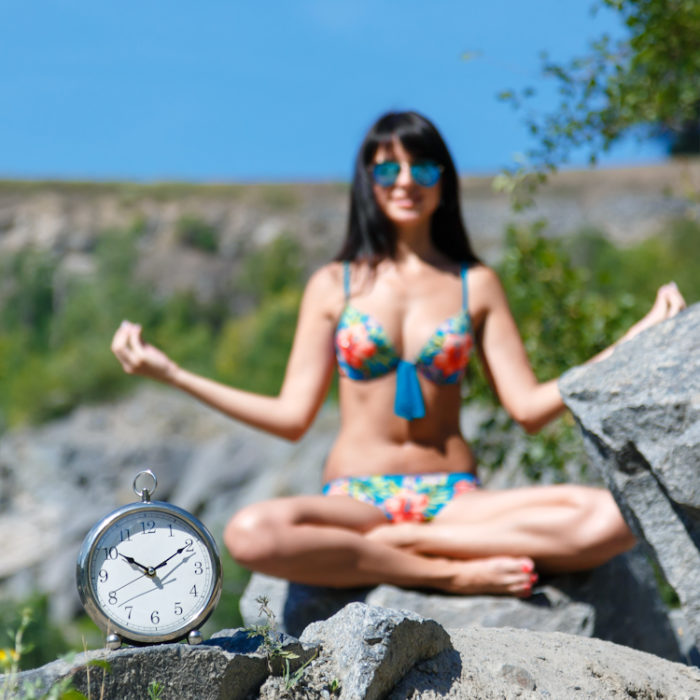 NiteFlirt availability:
Monday – Friday
General availability for all callers.  Call whenever you see that I am signed in.  I will be logging in throughout the day and evening.  My availability will fall between the hours of 7 am CT and 9 pm CT, but I do not keep a fixed schedule.
Saturday and Sunday
I am available at my discretion.  Established clients may email for an appointment.  (MsJuneStuart at gmail dot com)  New clients may call if you see me logged in.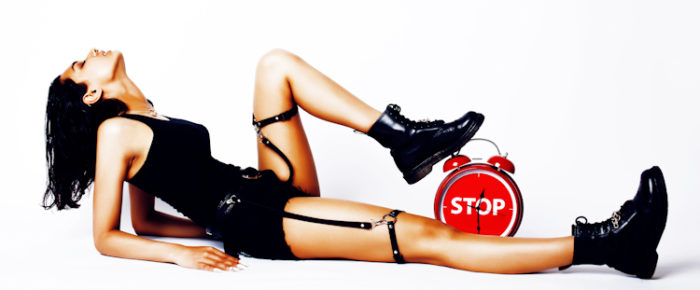 PLEASE READ THE FOLLOWING INFORMATION
For the month of January, I will be logging in more, but setting fewer appointments.  That means you are welcome to email me and let me know when you are available to play.  And I will do my best to make sure our schedules line up.  But I would prefer to keep things looser this month and play it by ear more.  I will log on for more hours to be sure we have a good chance of connecting.
Thanks for your patience as I sort out the best way to be available and make connections on NiteFlirt.
Call a bunch in January!  And send tributes.  I am still working to establish myself on NiteFlirt and even small tributes help.  NiteFlirt uses an algorithm to determine which listings get prime exposure and that algorithm assumes that listings with lots of tributes must be especially successful listings.  So even small tributes help me find greater success on NiteFlirt.  Send tributes of any size and send them often.  Your generosity is appreciated and makes you stand out.
I am looking forward to playing with you soon.
Your Goddess,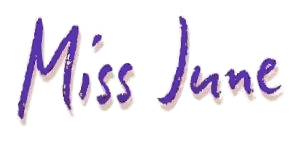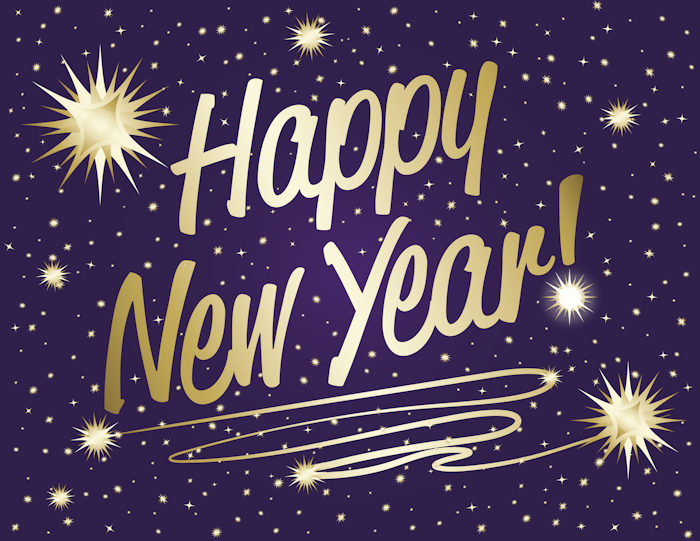 This is a NiteFlirt compliant page.  This page only links to NiteFlirt or other NiteFlirt compliant pages.
If you came here from another site, you will need to use the BACK button on your web browser to return to that site.